Gianni Vallerini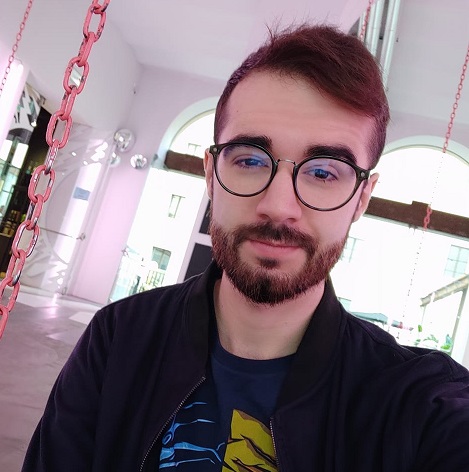 About me
Hi I'm Gianni Vallerini, I live in Italy, Florence.
Currently I am working at WHITESOCK as Gameplay Programmer.
I am also working as a Teacher at The Sign Accademy, covering Shaders, Code Structure and Artificial Intelligence modules.
My favourite fields are AI, Machine Learning and Code Architecture. Videogames have always been a passion for me, that's why, after my studies as Barman i decided to start this journey into Game Development.
I think that the most important part in a project is the team!
Skills
Teamwork
Problem Solving
Analyze Ideas
Programming
AI
Machine Learning
English
Game Design
Projects
Studio Projects
Game Jams
Personal Projects
Personal Info